What is the Impact of Reproducible Research?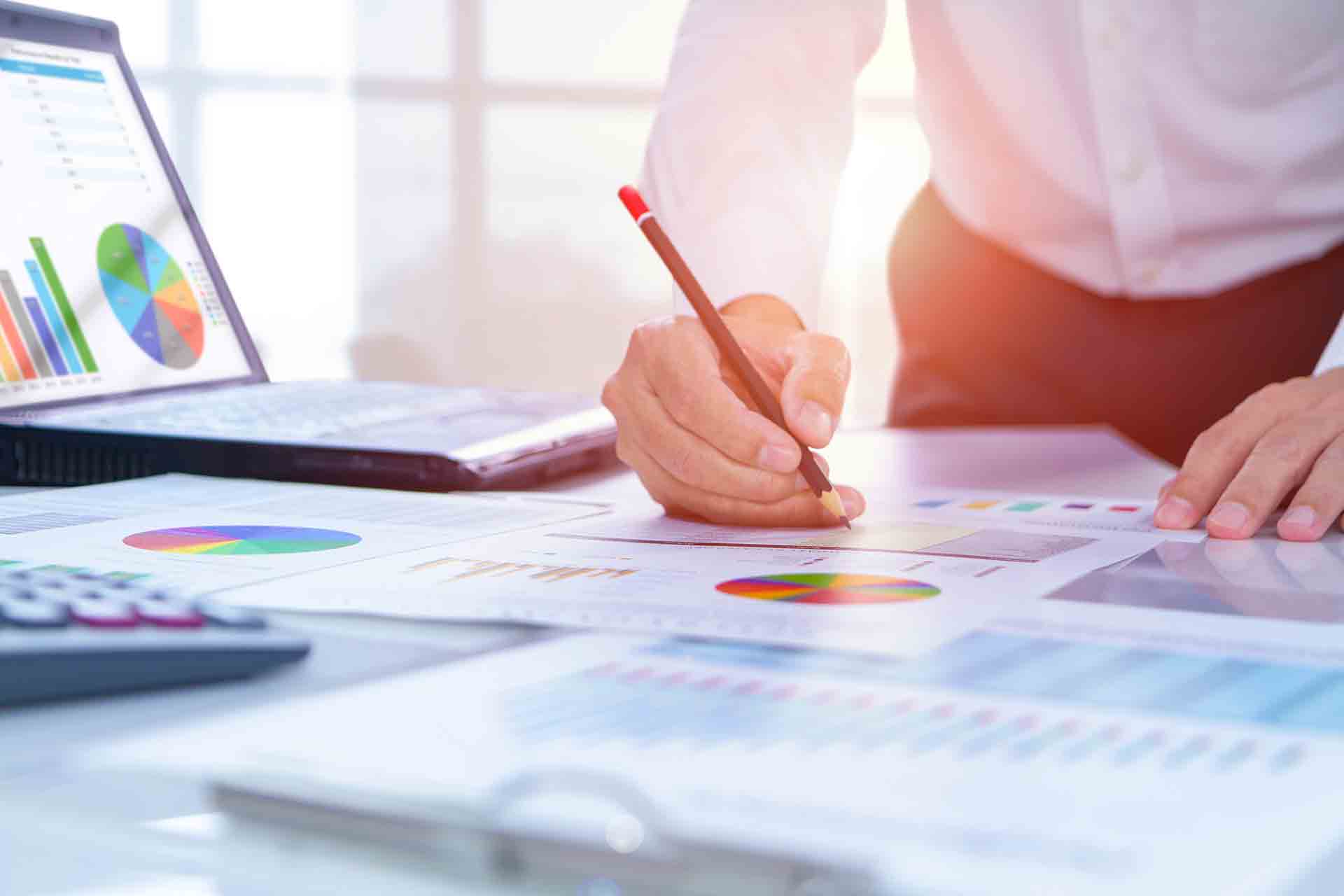 This article presents the possible impact of reproducible research on your organisation.
Why reproducable research?
My background is computer sciences and I am passionate about using computers as a tool to make our lives better no matter your level of expertise or background.
I have experience in developing scripts, automations, and computational processes throughout my career that can make research more:
reusable
efficient
shareable
I promote contributing to the wider community by sharing the digital assets that I create and network with peer-groups to build and share expertise within a particular problem domain.
The data carpentries course would allow me to teach the skills I have gained over my career to new audiences I would not have otherwise been able to effectively teach.
The goals of Reproducible Research are:
coordinated approach to open research
promote reproducible research in all disciplines
FAIR Principals
F - Findability
Metadata encoded in such a way to be machine-readable and descriptive so that data and digital assets are easy to keyword search and find.
A - Accessibility
I - Interoperability
R - Reuse of digital assets
https://www.go-fair.org/fair-principles/
Workshops
1) General
The first will be aimed at a general clinical trial based audience. This would include; statisticians, management, directors, operational leads, CI/PI, database officers, software developers, data analytics, regulatory and quality assurance.
I will present and discuss the FAIR principles and the advantages of promoting reproducible research and the tools we have to help. I also was to focus on the barriers and challenges of achieving more reproducible research within a clinical and regulatory setting (ie, identify a training need, education opportunities, resource or capacity constraints).
This workshop would have a particular focus on the efficiencies that can be gained, and the overall contribution that producing more shareable and reusable digital assets can have on our research output and contribution.
2) Practical
The second workshop would build upon the ideas and discussion of the first, but this time focus on a more practical interactive delivery. This would ideally be suited to research practitioners. This could range from statisticians and database officers who work on trial database builds, and well as research nurses and clinical and clerical staff who have a strong focus on data collection/analysis for clinical trials.
The delivery of the workshops will be focused on bringing the new knowledge and expertise from the data carpentries course to an audience that might not ordinarily have access to, or be aware of such tools and techniques.
This will be especially true with clinical, clerical, regulatory, and therapeutic staff within the clinical trials unit in which I am a part of.
A list of the therapeutic and research areas in which I am involved:
surgery and interventional procedures (including anaesthetics, surgical procedures, pre- and post-surgical care)
trauma, rehabilitation and conservative management
pharmaceuticals and imaging modalities
Inclusion & Diversity
I firmly believe that inclusion is a human right. Practically, this means when providing an opportunity we must remove any barrier to entry that would discriminate based on:
race
gender
disability
medical needs etc.
This inclusion and diversity will be of particular importance for the workshops that I aim to deliver. I will focus on providing equal access and removing intolerance. In doing so, we will get a very diverse range of opinions and expertise from peoples difference backgrounds, expertise, skill and seniority levels. This will then in turn will help create a much richer learning experience for all involved.
Did you find what you were looking for?
If not, please get in touch I would be glad to help out if I can.